A Beautiful Green Cruiser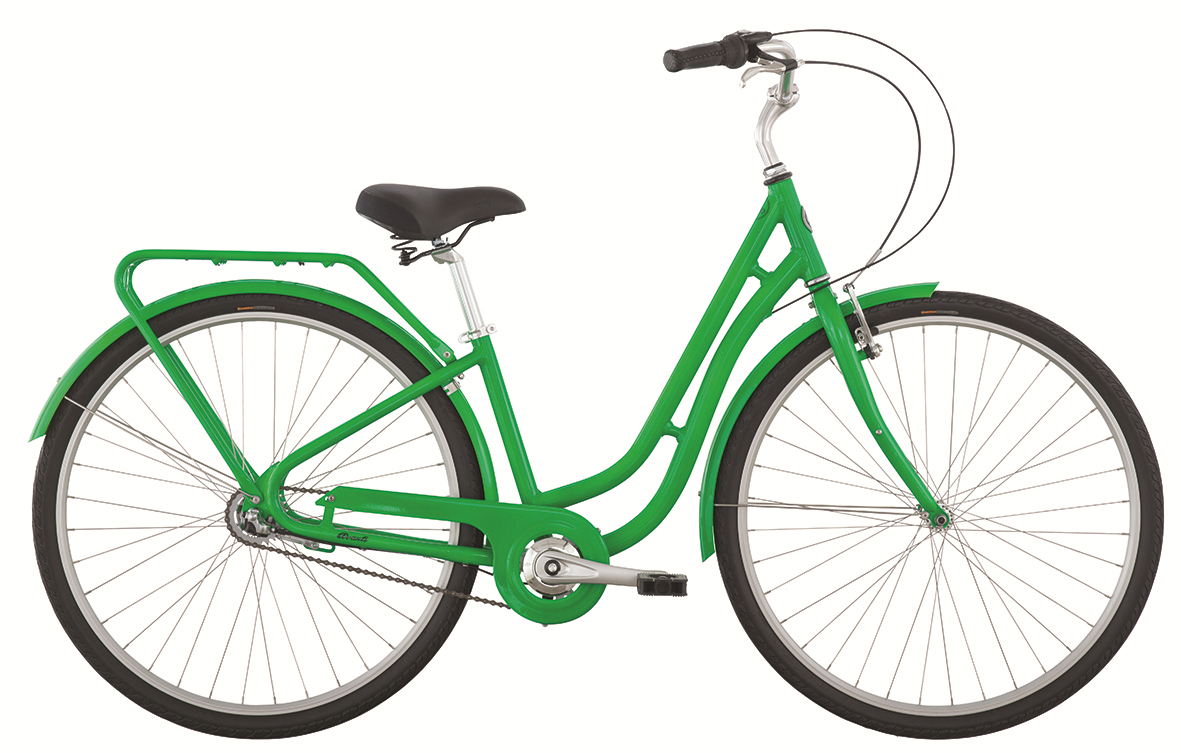 Explore the city on a beautiful green bike. These beautiful green machines are made for a comfortable cruisy ride. They are ideal for those who haven't ridden a bike for a while as they have just 3 easy to manage gears - head wind, tail wind and no wind! They also have a pedal brake, wide tyres and a rear bag for your essentials. Maximum rider height for a green bike is 180cm due to seat post limitations.
If the option you require isn't listed, please get in touch with us at ride@bikehirenapier.co.nz to discuss your requirements.