A Handsome Black Bike (Pathway Bike)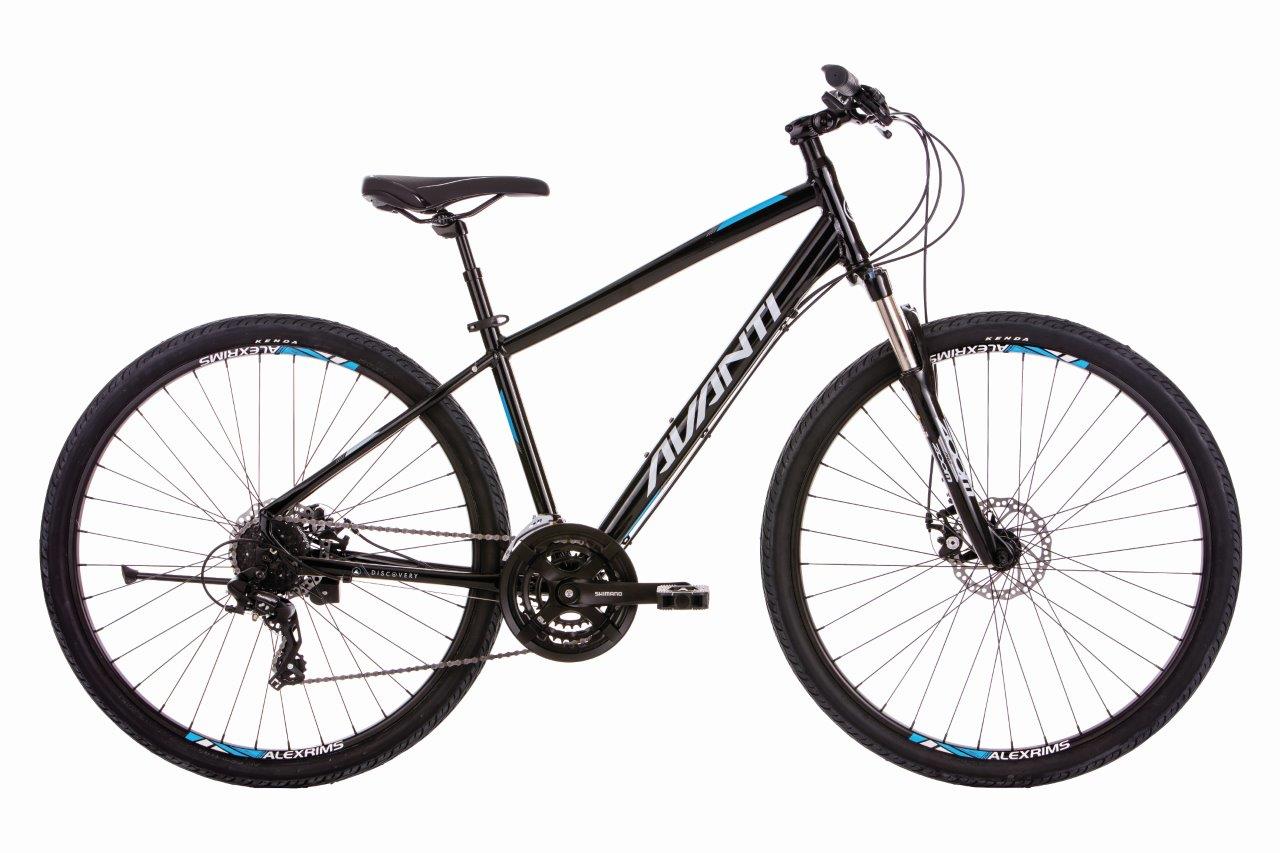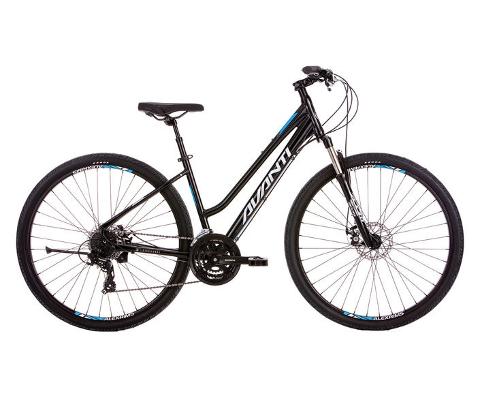 The Avanti Discovery has been designed for use on limestone pathways. It offers 24 gears, and suspension in forks and seat for added comfort on longer rides. It has nice sturdy, wide tyres which make light work of the limestone pathways or wherever else you may wish to go.
If the option you require isn't listed, please get in touch with us at ride@bikehirenapier.co.nz to discuss your requirements.