A Perfect Pathway Bike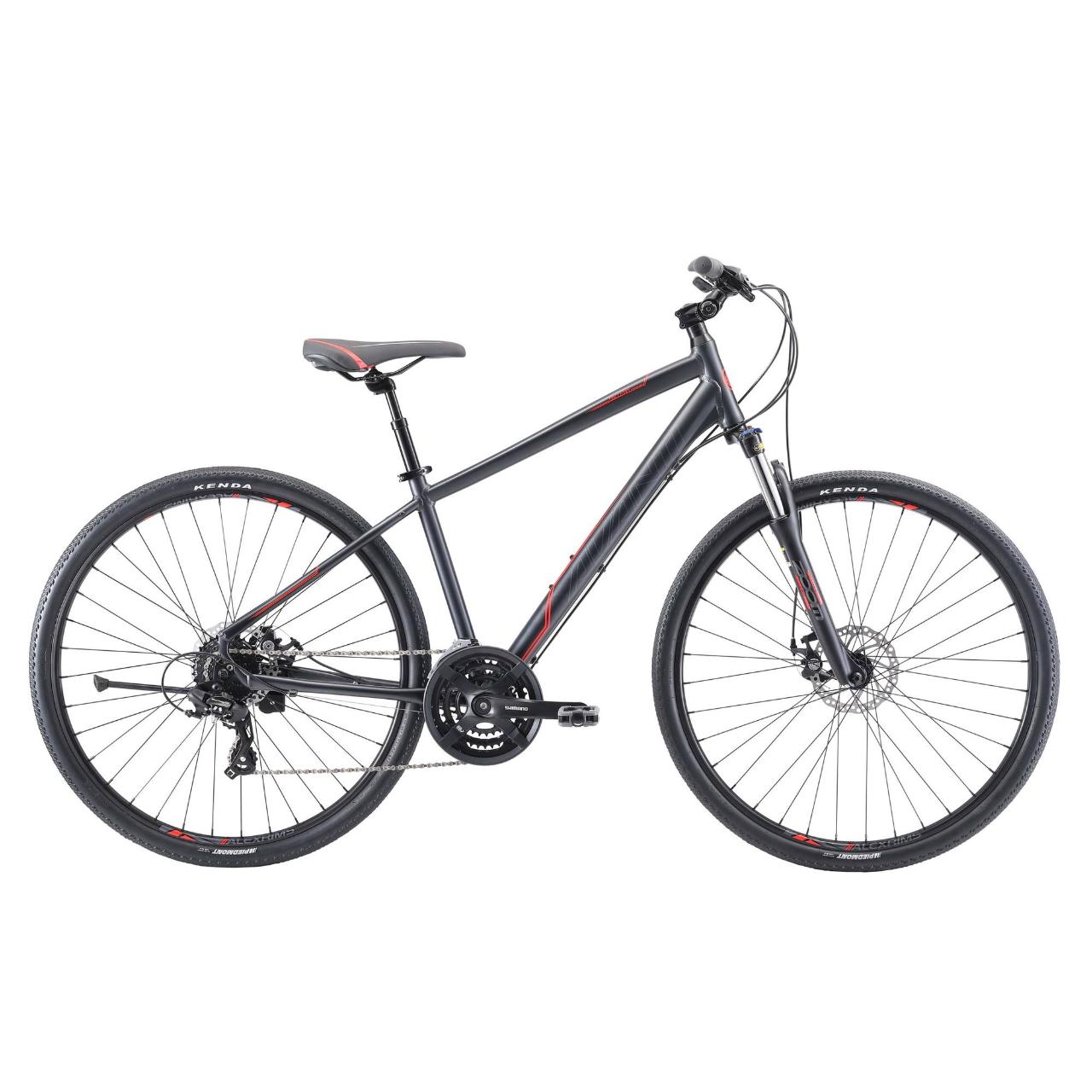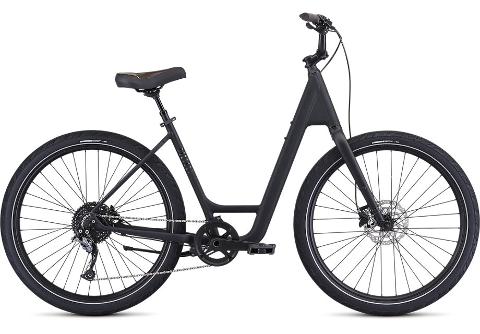 We offer Avanti Discovery 2 and Specialized Rolls in our pathway fleet. Two slightly different geometries both ride incredibly smooth.
Avanti Discovery 2 offers 24 gears, and suspension in forks and seat for added comfort on longer rides. It has nice sturdy, wide tyres which make light work of the limestone pathways or wherever else you may wish to go.
Specialized Rolls have more relaxed step-through frame style, like a classic cruiser. Plenty of gears and cushioning you can roll on these beauties all day.

If the option you require isn't listed, please get in touch with us at ride@bikehirenapier.co.nz to discuss your requirements.

If you wish to transport a bike, please check with us first. We only allow transport of our standard bikes (no e-bikes), and the transport must occur on an approved bike rack (no transport in vehicles).

Hired bikes must be returned within our opening hours, unless otherwise arranged. A late fee of $80 per bike may apply if the bike is returned outside these hours.

For 24 hour hire or longer, the hired bike must be stored inside overnight. If you cannot comply with this, the bike can be returned to our store within our opening hours, and picked up again the following day to complete your hire.