An Electric Bike Oh Yeah!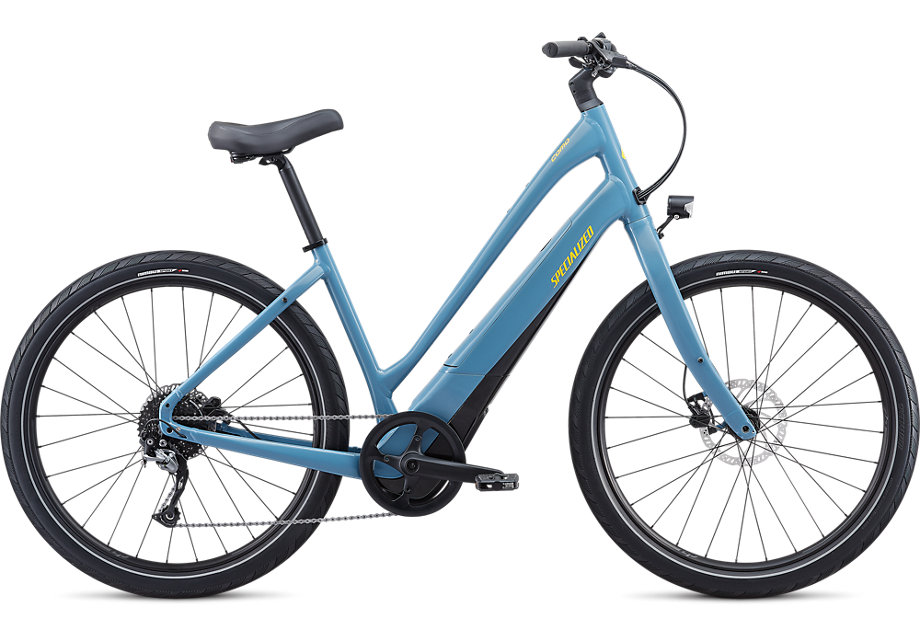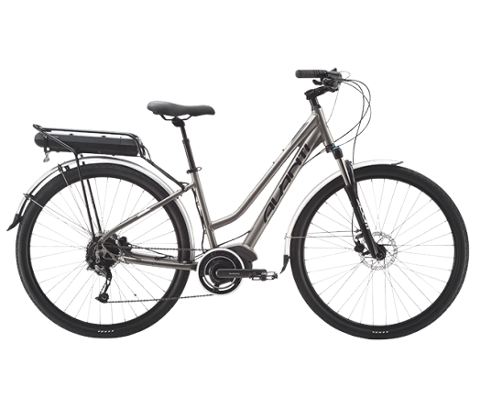 Eve, Emily, Elvis, Ethan & Elmo are stylish Specialized Como bikes with electronic assist. We also have Ebony, Errol, Earl and Elton fantastic Sinch Jaunt 1 ebikes. All near new, they are the latest in electronic assist bikes available with an economy range over 100km. You still have to pedal but you can dial Eve & friends up to give just a little or a whole lot of assistance. Perfect for those not feeling confident of keeping up with their companions or just wishing to ride a bit further than they might otherwise.

​
A date with our e-bikes is $85 for the day*, half day is $60.
* Unless otherwise arranged, a full day for Eve & friends is during our opening hours, half day 4hrs.
Please note that e-bikes can not be transported in or on your car - please talk to us about transport options should they be required.
We have a minimum age of 16 for riders of our e-bikes to keep everyone safe.